SEARCH > Keyword
Club Benefit
Member Benefit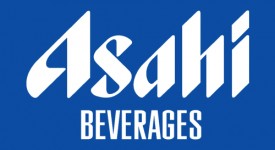 Asahi Beverages
Asahi Beverages
Hospitality / Beverages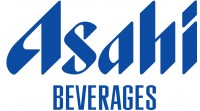 Contact Person: Jason Naylor
Email: info@asahi.co.nz
Phone: 09 298 3000
Asahi Beverages (NZ) Ltd (formerly Independent Liquor (NZ) Ltd) is a member of the Asahi Beverages group of companies. 
Asahi Beverages operations cover New Zealand, Australia, United States of America and Canada, in addition to an export business servicing over 15 countries around the globe.
Asahi Beverages is one of the leading beverage companies in Australia and New Zealand.
Asahi Beverages was formed in 2014 when the operations of the Schweppes Australia and Asahi Premium Beverages businesses were integrated. Later that year, the integration was expanded to include Independent Liquor in New Zealand.
With a rich and varied history, Asahi Beverages markets quality alcohol and non-alcohol beverages, boasting a strong portfolio of established household brands and innovative, new-to-market products. 
On July 1 2019, Independent Liquor (NZ) Ltd officially changed it's name to Asahi Beverages (NZ) Ltd.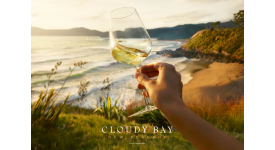 Cloudy Bay
Cloudy Bay
Hospitality / Beverages
Cloudy Bay was established in 1985 by David Hohnen, a pioneer and visionary, who was convinced of New Zealand wines' great potential. The winery was among the first five to be established in Marlborough, the country's finest wine region, and is now highly regarded for the superlative quality and consistency of its wines. Thirty years later, Cloudy Bay remains New Zealand's most recognized winery with Sauvignon Blanc as the estate's flagship grape variety. Cloudy Bay also produces a Chardonnay, a Pinot Noir and a delicately sparkling wine, Pelorus.
Supplied by Moët Hennessy New Zealand, full range of Wines, Spirits and Champagnes also available. Please enquire for full product list.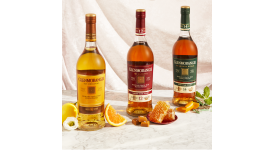 Glenmorangie
Glenmorangie
Hospitality / Beverages
The exquisite purity of the single malt Scotch Whisky produced by the Glenmorangie distillery is testament to traditions that date back to 1843. With the tallest pot stills in Scotland, the sixteen men of Tain still follow the mystical art of turning barley and our own mineral-rich Tarlogie spring water into our famously complex and elegant whisky.
Supplied by Moët Hennessy New Zealand, full range of Wines, Spirits and Champagnes also available. Please enquire for full product list.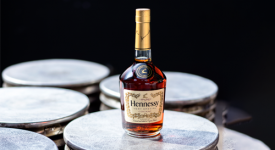 Hennessy
Hennessy
Hospitality / Beverages
Hennessy Cognac is internationally recognised as a symbol of luxury, power and passion. The remarkable collection of rare "eaux-de-vie" is matched only by the unique skill of the Master Blenders. Down through the years since 1765, this know-how is jealously guarded and passed on from generation to generation.
Supplied by Moët Hennessy New Zealand, full range of Wines, Spirits and Champagnes also available. Please enquire for full product list.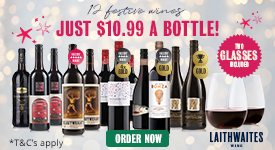 Laithwaites
Laithwaites
Hospitality / Beverages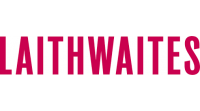 Contact Person:
Email:
Phone: 0800 004 612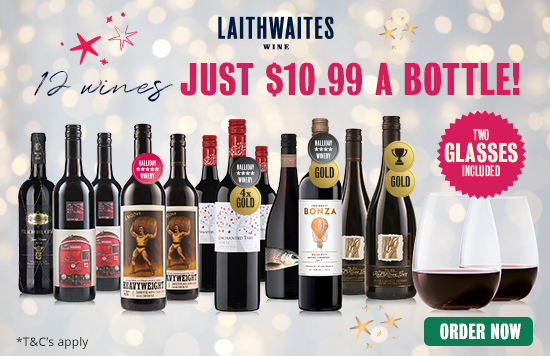 Enjoy your Christmas wine adventure with Laithwaites, today.
Just like you, we love enjoying a glass of wine at our local Club. Now you can enjoy great value, top quality wines out-and-about and at home too, all thanks to Laithwaites.
As a special offer coming into Christmas, Laithwaites are offering Clubs New Zealand members a dozen premium wines & 2 stemless glasses for just $10.99 a bottle. It's a fantastic opportunity to stock the wine rack right in time for the silly season.
The case is filled with top Australian red classics, like Shiraz and Cabernet, and there's a flavour-packed Spanish Gran Reserva too. Plus, included are two stemless glasses from Dartington Crystal – the leading name in fine English glassware.
All this for just $131.88, delivered. Save them for Christmas, or start a little early, we won't judge! But, with limited cases available, you need to order quick.
Enjoy your next wine adventure with Laithwaites, today.
To ORDER NOW click here or call 0800 004 612 quoting the code '9008003'. 100% Money-back Guarantee. Delivery included. Mixed and mostly white options also available. *T&C's apply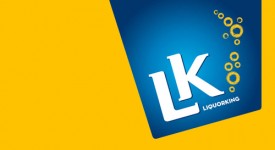 Liquor King
Liquor King
Hospitality / Beverages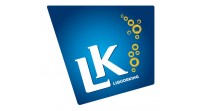 Contact Person: Penny Powell
Email: lkdebtors@lionco.com
Phone: 09 347 2022
Website: www.lk.co.nz
By signing up for a Liquor King trade account your club will automatically receive Gold Status Pricing, access to fantastic deals and much more.
Owned by Lion, Liquor King have access to an extensive library of over 8,000 wines, beers, spirits and merchandise available from their 40 physical stores nationwide and complemented by their online store offering full ordering and delivery capabilities.
SIGN UP TODAY
To sign your club up today download the customer application form below;
Download the Liquor King Customer Application Form Here
On completion of the form please email to lkdebtors@lionco.com ,hand into your local Liquor King store or post to;
Liquor King, PO Box 17-306, Greenlane, Auckland 1546
If you have any questions regarding the customer application process or require assistance completing the form please contact;
Penny Powell – Liquor King | DDI: 09 347 2022 | Email: lkdebtors@lionco.com
WHY TRADE WITH LIQUOR KING
ACCESS EVERY PRODUCT YOU NEED, IN ONE EASY ORDER – Liquor King work with all major suppliers and carry over 8,000 wines, spirits, beers (tap and pack), premium non and low alcoholic beverages, ice, bar tools and serve ware, premium bar snacks, branded merchandise and beyond, and with over 236 suppliers, if they don't have it, they can get it.
ORDER YOUR WAY, 24/7 - phone, email, or online, or pop in with your Cash n' Carry card for extra discounts.
PAY YOUR WAY, 24/7 - set up a Trade Account, or Cash & Carry
ENJOY DELIVERY, CHILLED & SAME DAY - depending on your area, if out of zone Liquor King deliver within 2 days nationally.
SUPPLEMENT CURRENT SUPPLY EASILY - with no exclusivity clauses and an easy sign up process Liquor King are a great back up supply option for your current pourage contract or preferred supplier, giving you more choice and freedom. Never run out again!
ACCESS HIRAGE TOOLS - like temprite systems, glassware or chiller trailers for those occasional events when you need to scale up but don't want to invest in new assets
ACCESS PREFERENTIAL PRICING - as a Clubs New Zealand Member Club, you will enjoy Liquor Kings top tier LK Trader Gold Pricing meaning you will automatically receive Liquor Kings best price policy, biggest discounts and other benefits without the need to achieve any annual spend or ranging hurdles.
EXPERTISE - Across the team Liquor King have 100's of years industry and hospitality experience and it is their absolute passion to partner businesses with the right options to grow their business. You can talk to Liquor King about: