SEARCH > Keyword
Club Benefit
Member Benefit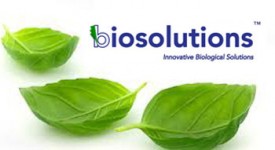 Biosolutions
Biosolutions
Cleaning / Hygiene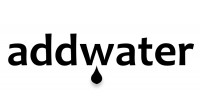 Contact Person: Mike Sperry
Email: info@biosolutionsgroup.com
Phone: 021 023 24118
Website: https://addwaterstore.com/
Biosolutions Group Ltd is a New Zealand owned and operated company that packages and distributes a full range of cleaning solutions into various industries including the transport sector, the hospitality industry, ecommerce and grocery.
The range itself is called addwaterTM and is a subsidiary brand of InnuscienceTM, the world leaders in developing and innovating new biotechnology solutions.
The ingredients have been designed to be safe around all users, including children, pets, plants and aquatic life meaning they are free of harmful chemicals, are non toxic, non hazardous, non carcinogenic and pH neutral.
The formula is designed to consume or eat the basic elements contained in organic compounds such as oxygen, hydrogen and nitrogen. So basically the more dirt, grease and oil the more compounds being consumed.
Gone are the days where harsh chemicals are part of your daily life, but instead make way for a scientifically proven, simple, affordable and sustainable product that reduces your carbon footprint, reduces your storage and transport costs, lowers your environmental impact and improves productivity.
Our aim is to make these products more readily available to all New Zealanders one step at a time.
To find out more about the addwater range and how your club could save up to 40% on product costs contact the team today on 021 023 24118 or visit https://addwaterstore.com/