SEARCH > Keyword
Club Benefit
Member Benefit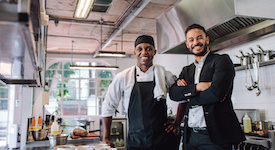 Chomp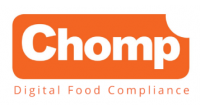 Contact Person: Nicolle Marshall
Email: nicolle@chomp.nz
Phone: 021 2777 003
Website: https://www.chomp.nz/
Simplify your food safety practices by removing the hassle of paper recording from your kitchen and replace it with Chomp's easy to use intuitive app.
Our app will ensure you fulfil your requirements under the NZ Food Safety Act, and it will give you confidence that your food safety plan is up to date. Chefs and Managers can access food safety records from anywhere, anytime and monitor the responses to any food safety incidents remotely. You can also keep the whole team informed with live audit reports.
Join over 3,000 users who love Chomp and start simplifying food safety.
Check out this quick video to see how Chomp works.
Clubs New Zealand Offer:
Sign up to our annual plan today for $699 + GST, and we will extend your first year's contract to 14 months ($116.50 of value)!
Contact: Nicolle Marshall
Email: nicolle@chomp.nz
Phone: 021 2777 003
Website: www.chomp.nz
Book a demo: www.chomp.nz/chomp-demonstration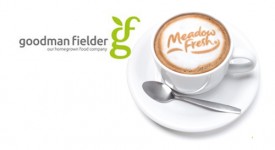 Goodman Fielder
Contact Person:
Email: customerservice@goodmanfielder.co.nz
Phone: 0800 496 274
Website: http://www.getfood.co.nz/
Goodman Fielder is New Zealand's homegrown food company and are pleased to offer exclusive pricing to Clubs New Zealand members.
Full listing of your exclusive prices for Clubs New Zealand Members
To start saving today please contact the Goodman Fielder Team today on 0800 496 274