SEARCH > Keyword
Club Benefit
Member Benefit
Financial / Strategic Mgt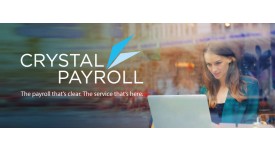 Crystal Payroll
Crystal Payroll
Financial / Strategic Mgt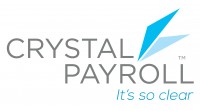 Contact Person: Dale Rose
Email: sales@crystalpayroll.co.nz
Phone: 020 480 0124
Website: https://www.crystalpayroll.com/
Crystal Payroll offers clubs of all sizes a payroll solution that will save both time and money. Being a fully online system, Crystal Payroll will offer the flexibility of being able to process your payroll from any internet connected device, will have all updates applied automatically to your account and provides associated services if you choose to outsource any of your payroll functions. Crystal Payroll integrates with any POS or timeclock system and with any accounting packages.
Please contact sales@crystalpayroll.co.nz or call Dale Rose on 020 480 0124 . Please have a look on our website for further details on www.crystalpayroll.co.nz
Financial / Strategic Mgt
MYOB
MYOB
Financial / Strategic Mgt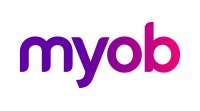 Contact Person: Donna Crump
Email: donna.crump@myob.com
Phone: 03 669 8535
Website: https://www.myob.com/nz/
Clubs New Zealand's partnership with MYOB means you can get 20% off the RRP of Essentials or AccountRight. Plus, receive expert support and training to help you make the most of your subscription. To access this discount contact Donna Crump, Account Manager.
MYOB's online accounting software has all the features you need to make business life easier, including:
Pay Staff: Easily pay staff in seconds and keep on top of PAYE
Cash flow management: See your money in and money out at a glance, and automatically update tax totals.
Tax and GST: Easily and automatically track what you owe and see all your financial details at a glance.
Reports and budgets: Delve in deep with heaps of detail and track your performance against budgets.
Bills and expenses: Upload your bills, easily categorise expenses and make tax time a breeze.
Bank reconciliation: Easily see which customers owe you money, and which you need to follow up on.
Invoicing: Send customised, trackable invoices. Clients pay right from the invoice.
Find out more are www.myob.com/nz