SEARCH > Keyword
Club Benefit
Member Benefit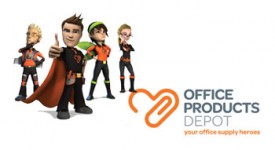 Office Products Depot
Office Products Depot
Office Supplies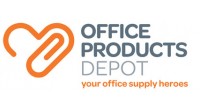 Contact Person:
Email: sales@opdepot.co.nz
Phone: 0800 633 423
Website: http://opd.co.nz/
Office Products Depot is delighted to be a preferred supplier for Clubs New Zealand and to work with members Nationwide – supporting you with the supply of stationery and office products.  Our goal is to be your complete business provider.
OPD is proudly locally owned and operated and is the largest independently owned business to business supplier of office products in New Zealand.  We have 32 locations throughout New Zealand, providing a national footprint across provincial and metropolitan areas from Whangarei to Invercargill.
OPD are offering Clubs;
Competitive Pricing – highly competitive pricing locked in for the products Clubs New Zealand purchase most frequently
Price books – discounted price guide booklets provided for catalogue product purchases that sit outside of contact rates.
Monthly flyer specials – to provide promotional pricing on a wide range of products and competitions to enter.
Flexible ordering methods – via our website, email or fax or call our customer service line.
Next day FREE delivery on regular orders – all stationery orders over $50 are delivered FREE.
Dedicated Account Management – to provide support at a local level.