SEARCH > Keyword
Club Benefit
Member Benefit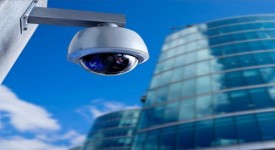 Enterprise Security Solutions
Enterprise Security Solutions
Security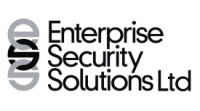 Contact Person: Clare Wyness
Email: accounts@entsec.co.nz
Phone: 0800 228 843
Website: http://www.enterprisesecurity.co.nz/
Enterprise Security Solutions offer a broad range of security solutions throughout the North Island. 
We are a specialist CCTV installation and service company, providing obligation free advice for your security needs, be that at your club, commercial business or your home.
We have been in the business of CCTV solutions for over fifteen years, and have vast experience in gaming venues, clubs, schools, marinas and any type of commercial property. 
Our commitment is to building lasting relationships with our customers and to ensure you receive the highest level of service and solutions for the protection of your people and property.
We are licensed by the PSPLA NZ licensing authority.